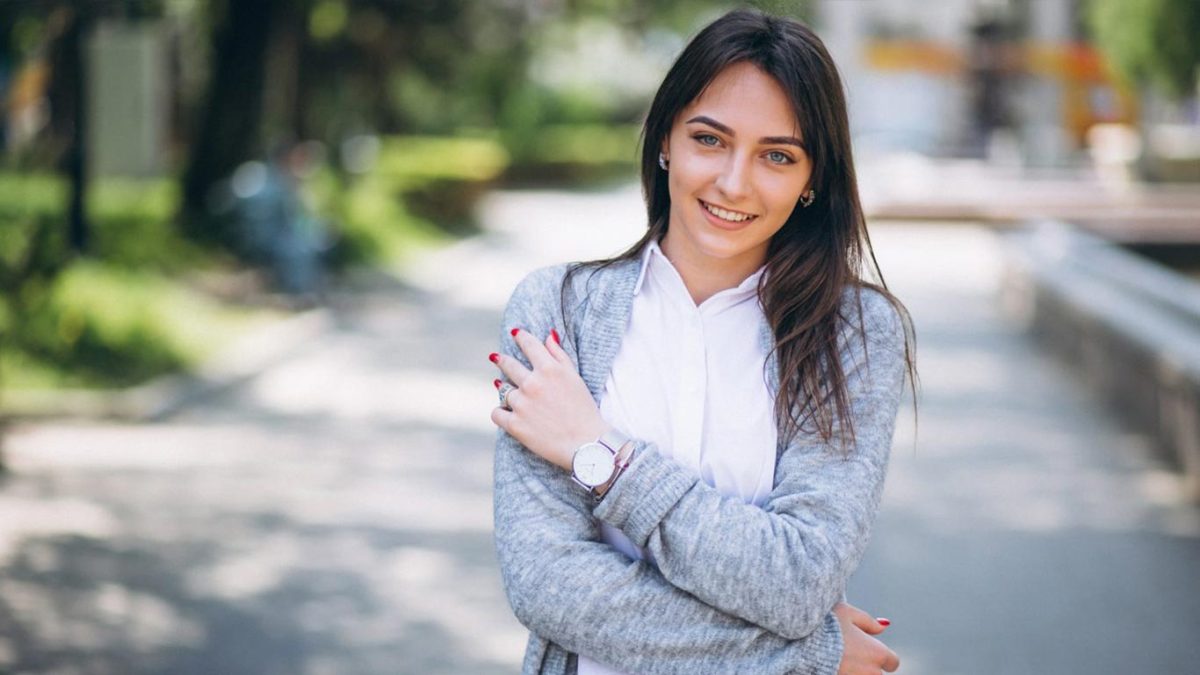 5 Tips for Radiant Skin in Winter
Radiant skin tip

s

are essential for healthy, vibrant skin in winter.

Scrubbing on a regular basis, escalating hydration routine, using products with Vitamin C and E can be some good tips for getting

radiant skin.

Moisturizing skin and applying sunscreen are also very important for radiant skin.
Looking at the mirror in winter can be frustrating. Your skin appears to be tight, dull, and flaky this time. The brisk temperature of winter causes our skin to change, leaving it almost damaged. Skin loses its natural moisture and radiance for which it seems ashy and matte giving an overall dull appearance. You start missing your radiant glowing skin and hop on every winter skin care tip to get back the lost texture of your skin. This article would guide you to regain the glow of your face by following some easy and simple process.
5 tips for radiant skin in winter-
If you are worried about how to get radiant skin this winter, then hold your worries right there. Here are five best tips for getting radiant skin–
       

Scrub on a regular basis-

Scrubbing regularly is necessary even in winter as it facilitates better absorption of moisturizers and removes dead cells. If you think of avoiding scrubbing then remember that the dirt and dead cells can form a layer of grime on the skin which would ultimately make your skin look dull.
       

Escalate your hydration routine-

Applying water-rich products on the skin helps to prevent moisture from escaping the deep layers. The lack of moisture in the air in winter is the primary reason for dull skin. So, using only heavy cream or oil is never enough. Water-rich products like hyaluronic acid, gel creams and hydrating toners hydrate skin well.
       

Use products enriched with vitamins C and E-

Vitamin C is renowned for its skin-brightening benefits and the potential to provide a

radiant glow

on skin. Its combination with Vitamin E-rich products nourishes the skin within and thereby reduces the dullness of the skin effectively.
       

Moisturize your skin-

Cold and dry air of winter causes the moisture of skin to evaporate quickly making it dry and patchy. To keep the skin hydrated, we need to moisturize it regularly. Moisturizers can draw water into the epidermis to help plump up the skin. As a result, you can easily avoid dullness and get

glowing skin in winter.
       

Do not forget your sunscreen-

Grey winter sky doesn't mean that the Sun isn't around. The UV ray is always present and can cause damage to your skin. That is why it's important to continue using sunscreen even when it gets cold to keep your skin radiant.
Benefits of following winter skin care tips–
Due to low humidity and frigid wind in winter, the moisture is sucked away from our skin. With the arrival of winter, our skin starts to get dry and flaky. Due to the excessiveness of dead cells, our skin looks dull. It is often irksome to have lost the radiant face and struggle with the pale look every day.  That is why radiant skin tips are essential for healthy, vibrant skin.
Moisturizers, scrubbers, sunscreen are the winter essentials. Moisturizers aid in hydrating and softening the skin. It nourishes and restores your skin efficiently. Scrubbers help to remove the dead cells and provide you with a fresh and radiant face.  Sunscreen protects the skin from damage. If you make these products a part of your radiant skin care routine,then you don't need to worry about the winter harshness that could destroy your skin.
For a rejuvenated look in the skin, you need to maintain a proper skincare regimen. Otherwise, winter can wreak havoc on your skin as, during winter, the oil and sweat glands of your body and the blood vessels constrict a bit. This makes it hard for the skin to keep itself healthy and glowing naturally. The above mentioned five radiant skin tips are the best ways to keep your skin protected through simple effort.
FREQUENTLY ASKED QUESTIONS-
How do you make skin glow naturally at home in winter?
Answer- The answer to how to get radiant skin naturally at home needs a bit of explanation. Our skin becomes dry and dull due to the cold air of the winter season. It becomes difficult to protect the skin from damage but there are some natural ingredients on which we can rely for glowing skin in winter. The ingredients like coconut oil, aloe vera, honey, lemon, milk which are usually available at our home, can be used directly as a moisturizer or as a face pack, scrubber to remove the dead cells and nourish the skin.
What should be applied on the face in winter?
Answer- Facial skin is usually very sensitive compared to the skin portion of other parts of our body. It tends to lose moisture quickly during winter. That is why cream and moisturizer should be applied regularly. Moisturizers that are oil-based can be used this time of the season. Those who have sensitive skin can use hyaluronic acid-based moisturizers. Besides, coconut oil, olive oil can also be used if the skin is not acne-prone.
Does cold weather make your skin peel?
Answer- Yes. The cold and dry air of winter draws moisture away from the skin. As such the skin can get damaged and might start to peel.  Those who suffer from dry skin issues would be affected mostly by this.
How can I look fair in winter?
Answer- Our skin might look pale and dark in winter due to the change in weather and the presence of low humidity in the air. But, some natural and kitchen ingredients can be helpful to look fair even in winter. A face pack combining turmeric, gram flour, yogurt, honey and lemon juice, if applied once or twice a week, would help you to regain the original tone of skin. Turmeric has been used for generations to get radiant skin. Lemon, on the other hand, is the strongest natural bleaching agent that helps to lighten the skin tone. Gram flour, honey and yogurt help to exfoliate and remove dead cells which eventually aids in giving the skin a brighter look.
Which oil is good for skin glow?
Answer- Face oil is now replacing the place of different high branded moisturizers and is becoming a staple in the beauty care routine. For glowing skin in winter, Jojoba oil, Tea tree oil, Argan oil, Rosehip seed oil would play a major role. The fatty acids and various vitamins present in these oils help to provide radiant skin.
 REFERENCES-
https://www.india.com/lifestyle/must-follow-winter-skincare-routine-you-should-know-about-4201399/
https://www.healthline.com/health/dull-skin#dull-skin-causes
https://theeverygirl.com/7-ways-to-make-your-skin-glow-in-the-winter/
https://food.ndtv.com/beauty/winter-skin-care-6-natural-face-packs-from-your-kitchen-shelf-for-a-natural-glow-1785340
[sc name="5-tips-for-radiant-skin-in-winter-en"]