Complete Autumn Skin Care Guide
Brightening Coconut Oil & Turmeric Mask
Softening Coconut Foot Scrub
Nourishing Lemon Cuticle Oil
Homemade Natural Sunscreen Spray
As we step into Autumn, it's not merely leaves that change, but also your skin. During this season, your skin retains much less moisture than it ideally should; This is due to the drier, cooler air. Other symptoms of 'Autumn skin' usually consist of dryness, flaking and irritation as well as darkening of one's skin tone. Here is a complete guide for you to take care of your skin during autumn:
1. Brightening Coconut Oil & Turmeric Mask
As mentioned earlier, Autumn accompanies the dullness and drying of skin. To combat these skin problems, simply take 1 Tbsp Coconut Oil & 1 pinch Turmeric, mixing it together in a bowl. Apply it over a clean face, leaving it on for 15 minutes. Rinse off with cold water and pat dry face with a towel. Enjoy brightened, moisturized skin.
2. Softening Coconut Foot Scrub
Simply mix ¾ cup Coconut Oil, 1 tsp Vitamin E oil and 1½ cups of Sugar in a small bowl. Add 8 drops of Lavender Essential oil while still continuing to stir the mix. Finally add 1 tsp Lavender bud to the mix and use a fork to whip up the perfect Foot Scrub that not only soothes rough heels but also keeps it Moisturized & Soft.
3. Nourishing Lemon Cuticle Oil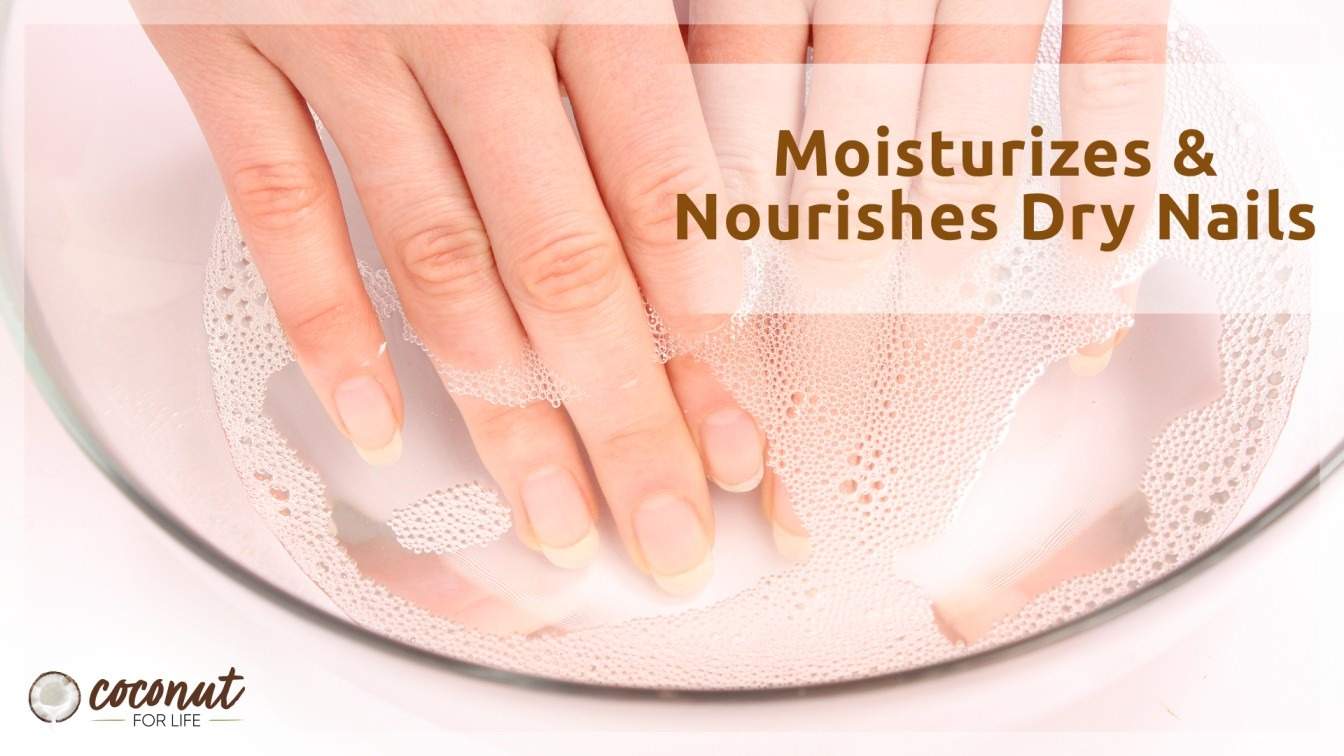 During Autumn, one's nails dry up & start cracking due to the dry weather condition. Mix 1 tbsp Coconut & 2 tbsp Olive oil in a double boiler, heating them until they melt. Finally add in 1 tsp Vitamin E oil and 2 drops of Lavender and Lemon Essential Oil (each). Stir well. Pour the warm mix in a shallow bowl, immersing your nails into the treatment. Slowly massage the oil into your nails and wipe it off using a clean cloth when done. Enjoy shiny, nourished nails.
4. Homemade Natural Sunscreen Spray
Using a mixer, whip ¼ cup Shea Butter until it reaches a soft, fluffy consistency. Add ¼ cup Fractionated Coconut Oil to the butter while slowly stirring the mix. Add 1 tbsp Non-Nano Zinc Oxide and mix well with a spoon. Slowly add in another ¼ cup Fractionated Coconut Oil; meanwhile continue to whip the mix until it turns thin & appropriate to use as a spray. Store it in a spray bottle and use sparingly before you step out in the sun. Shake well before use. All the ingredients used in this recipe are known to have ideal SPF ratings. While most off the shelf Sunscreen products further damage your skin, this Organic Sunscreen Spray not only protects one's skin from direct sunlight but also, in turn, nourishes it.
Reference:
https://www.parentguidenews.com/Articles/AutumnProofingYourSkin

https://www.fragrancex.com/blog/coconut-oil-beauty-products/

https://www.lifenreflection.com/softening-coconut-lavender-foot-scrub/
https://diybeautydiva.com/recipe-items/lemon-shine-nail-oil/
https://simplelifemom.com/2017/07/16/homemade-spray-sunscreen-recipe/