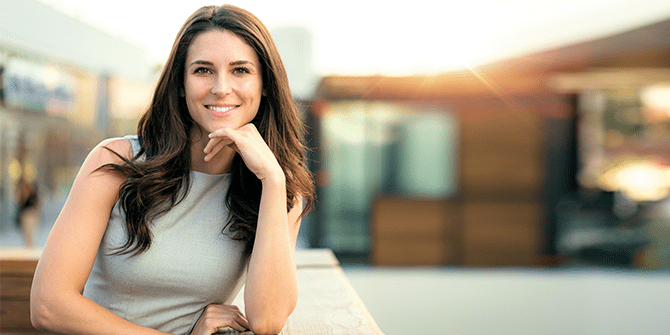 Coconut milk bath, your ultimate solution on special occasions!
Coconut milk is a natural ingredient, rich in fatty acids.
The use of Coconut milk in everyday skincare makes the skin bright and smooth.
Coconut milk helps to remove blemishes and wrinkles.
Coconut milk contains Copper which helps maintain the elasticity of the skin.
---
Special occasions demand a special look, and who does not want to look gorgeous on an auspicious day? But during special occasions it becomes very difficult to take care of our skin due to different household activities. Although different face packs are used for facial skincare, it is evident that your beautiful glow fades away due to lack of proper care of the hands and feet. And finally on the special day when the makeup is finished, unattended hands and feet end up looking odd.
We can easily get rid of unwanted spots from the skin of our hands and feet by using natural ingredients for regular skincare which are available at our home. For example, Coconut milk, the ingredients in Coconut milk help the skin to get back its lost brightness and glow. Here's how to make a homemade body wash with coconut milk at home:
Ingredients: 
½ cup of Coconut Milk
⅔ cup of liquid Castile Soap
3 teaspoons of Vitamin E Oil
5 drops of Lavender Essential Oil
2 teaspoons of Vegetable Glycerin
Direction to apply: 
Mix all the ingredients well and store in a bottle.
Shake the bottle well before using it.
Can be stored upto 1 week after making. Store it in the fridge.
Coconut milk is a natural ingredient rich in fatty acids that brings extra glow to the skin with daily use. It also contains Vitamin B6, Vitamin B3, Vitamin C, Phosphorus, Magnesium, and other elements that nourish the skin and help to remove blemishes and wrinkles. Moreover, Coconut milk contains Copper which helps to maintain the elasticity of the skin and keeps skin moisturized. Another element used in this milk bath is Castile soap that is biodegradable and contains no toxic chemical. It prevents bacterial infections of the skin and helps to reduce the problem of open pores. Vitamin E nourishes the skin deeply and helps to remove dark spots.
One of the many uses of coconut is skin-care with coconut milk. This DIY coconut milk body wash can be easily made at home and used daily during showers. It makes our skin bright and glow naturally.
Reference link: 
https://ivesimply.me/homemade-body-wash/
Benefits of coconut milk:
https://food.ndtv.com/beauty/10-amazing-coconut-milk-benefits-for-hair-face-and-skin-1421580
Benefits of castile soap:
https://www.eraorganics.com/blogs/skin-care/what-is-castile-soap
Benefits of vitamin e oil:
https://food.ndtv.com/beauty/10-powerful-benefits-of-vitamin-e-oil-for-your-skin-1646704