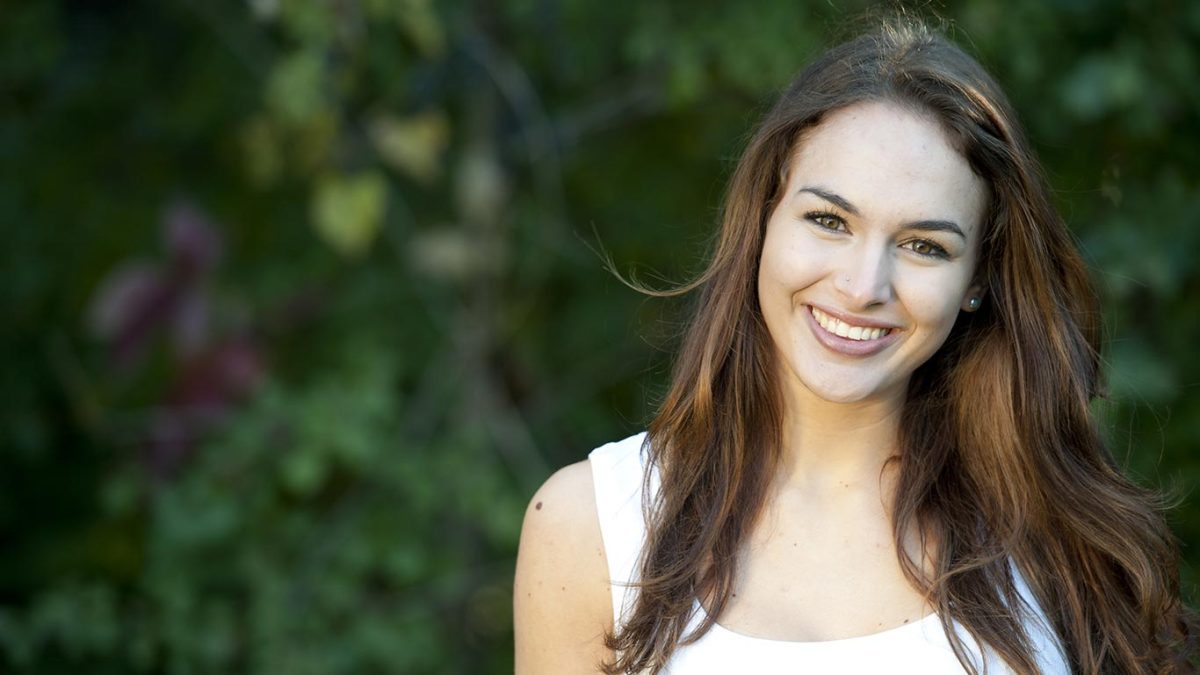 Pamper Your Skin This Spring with Ultimate Skin Care Tips
The transition period from Spring to Winter can be harsh on your skin.

Always wear an SPF 30 (or higher), whenever you go under direct sun exposure.

Exfoliate two to three times every week to unleash newer skin cells and flaunt your natural glow.
Spring graces nature with revival. Everything looks renewed, and goes on a celebratory mode for the time being. So, why should you or your skin lag behind? Rejuvenate your skin this Spring by taking some extra care of it.
This season your skin needs some enhanced nourishment. Why? Well, the transition to warmer weather from the chilliness of winter may be a bit harsh on your skin. So, how about armoring up your skin against the increased humidity? Trust me, it'll prove to be rewarding.
So, if you're interested to know about some spring beauty tips, stay tuned with us.
Spring Beauty Tips
1. Slather Up Some SPF:
This is the most important of all skin care tips. You shouldn't forget to apply a generous amount of sunscreen on your face, neck, and body before going out during the day. Especially, when Spring is around the corner, the sun shines a bit more brightly. So, always wear an SPF 30 sunscreen or higher to shield your skin from hazardous UV rays. You don't want to embrace fine lines, pigmentation, or premature aging, do you?
2. Exfoliate Your Skin:
Make way for the revitalization of your skin through gentle exfoliation. When you exfoliate, you slough off dead and old skin cells. As a result, a newer layer of skin is revealed and exudes a natural sheen. However, don't use anything abrasive. Over-exfoliation may lead to degeneration of your skin cells. So, limit your exfoliation ritual to 2-3 times a week.
3. Use A Lightweight Moisturizer:
Replace your heavy moisturizing cream with a lightweight water-based moisturizing lotion for supple skin. You don't want your skin to look like you're hiding an oil mine underneath it, do you? But if you're thinking that avoiding a moisturizer will stop your skin from producing oil, you're wrong. Rather, the lack of moisture will lead your skin to produce excessive oil.
4. Eat Healthy:
Spring skin care is incomplete without including some fresh fruits and vegetables in your diet. In addition to drinking plenty of water, fruits or veggies can be a great source of hydration. It'll boost the elasticity of your skin.
5. Take Care of Your Eye Area:
The skin around your eyes tends to be the thinnest. That's why it's most likely to be affected by a warmer weather. So, wear sunglasses if you're outdoors while the sun is shining. You should also incorporate an eye cream or eye gel into your daily skin care routine.
6. Antioxidants:
Want to lay your hands on 'the fountain of youth'? Then opt for a product that's rich in antioxidants, preferably serums. It'll thwart free radical production and reward you with youthful and healthy skin.
7. Exercise:
Exercising doesn't only help you maintain a fit body, but it'll also assist you in unlocking dazzling skin. Well, exercising stimulates blood flow and improves your skin texture. Besides, sweating also opens up your pores. Nevertheless, it doesn't necessarily mean that you have to hit the gym. You can also workout at home. 
8. Pay Attention to Your Lips:
Winter makes your lips all chapped. This warmer season is the perfect time to make your lips plumper and brighter. So, always wear an SPF chapstick. You'll notice a significant change soon enough.
9. Using Retinol At Night :
One of the most essential beauty tips for face is to use retinol, especially if you have damaged skin. Retinol eradicates dead cells and helps in regeneration of skin cells. Newer skin cells are nice but do you know that they're more prone to sunburns? So, if you use retinol, always use it at night. Otherwise, the sun exposure may prove to be disastrous for your skin.
10. Use Homemade Masks:
You should also follow some natural beauty tips for luminous skin. Vitamin C increases collagen production. So, use some DIY face masks containing lemon, orange juice in them. You can take 1 spoonful of ground orange peel and add an equal amount of aloe vera to it. To make the pack more effective, squeeze half a tablespoon of lime juice in it. Rinse your face with cold water once the mask dries off and see the magic for yourself.
11. Less is More:
The winter is gone. So, now you need to be more careful about using excessive makeup. As the warmer days are approaching, one of the best natural beauty tips for face is to lessen the number of products you use on your face. Otherwise, you'll clog your pores. Besides, a cakey face doesn't look that appealing, does it? So, be comfortable in your own skin.
Spring skin care is vital to prepare your skin for the warmer days. Just follow these skin care tips and you can bask in the glory of the mellow sunshine. Besides, don't forget to put into action the natural beauty tips in case you have to prep your skin for any special occasion. They'll improve your skin texture and provide you with healthy skin overnight!
Frequently Asked Questions On Spring Skin Care Tips
What are the most important skin tips?
A face care routine must consist of cleaning, toning and moisturizing. You can also include serums, eye creams, retinol in your skin care regime.
Where should I start my skin care routine?
You should always commence your skin care routine by washing your face with a mild cleanser. A clean face will absorb all the skincare products better.
How do you treat sensitive skin on the face?
Stay miles away from harsh products and exfoliators. Wash your face twice a day and follow it up with a hydrating moisturizer. Besides, a bonus skin care tip for sensitive skin is to never sleep on a dirty pillowcase as it'll transfer germs and bacteria to your face.
What skin tips should you follow at night?
You should never go to bed with makeup on your face. This is one of the most crucial beauty tips for face. You can follow the CTM routine every night. At first, cleanse your face. Then take a cotton ball and dab some toner to your skin. Finally, moisturize your skin and tuck yourself to bed. If you've got puffy eyes, you can also apply some eye gel around your eyes.
How do you take care of your skin in a dry climate?
First and foremost, of course, start off by cleaning your face with a gentle face wash. Then you may apply toner. After that, put on a moisturizing serum. Finally, wrap up your skin care ritual by slathering up a moisturizer. Also, don't forget to exfoliate regularly and indulge in facemasks.
Reference:
https://www.healthyessentials.com/beauty-solutions/sping-skin-care-tips
https://seriouslyfab.com/blogs/news/12-dermatologist-approved-tips-for-the-ultimate-spring-skincare-routine
https://yeouth.com/blogs/news/spring-skincare-tips
https://www.wellandgood.com/antioxidants-for-skin-benefits/#:~:text=%E2%80%9CAntioxidants%20protect%20the%20skin%20by,and%20wrinkles%2C%E2%80%9D%20explains%20Dr.