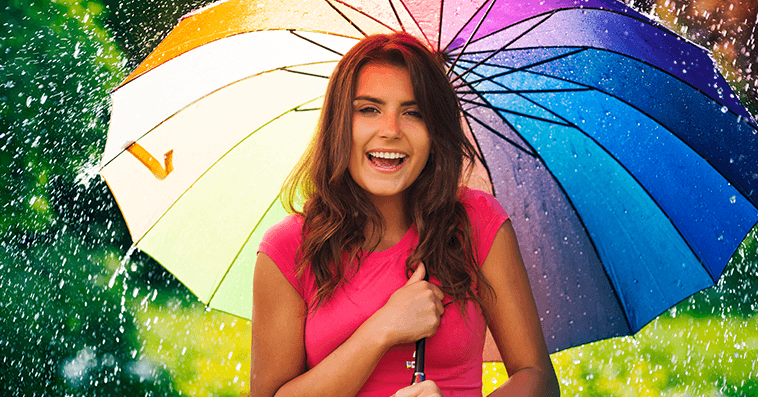 99% people can't get this Monsoon skin care quiz right! Can you?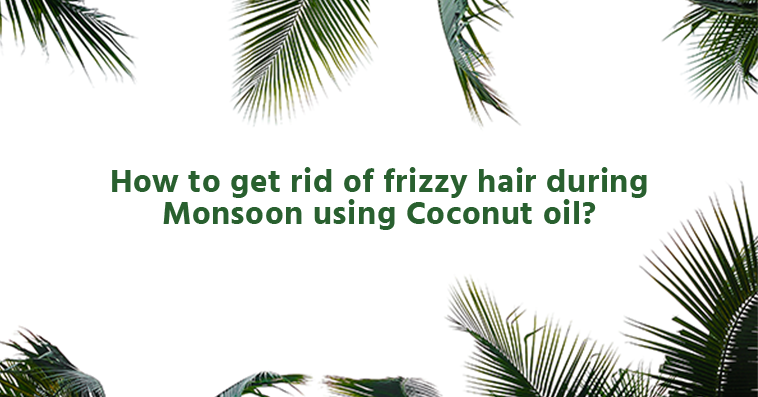 Mix Coconut oil & Baking Soda to prepare a hair treatment.

Mix Coconut oil with Ripe Banana & Yogurt into a hair mask.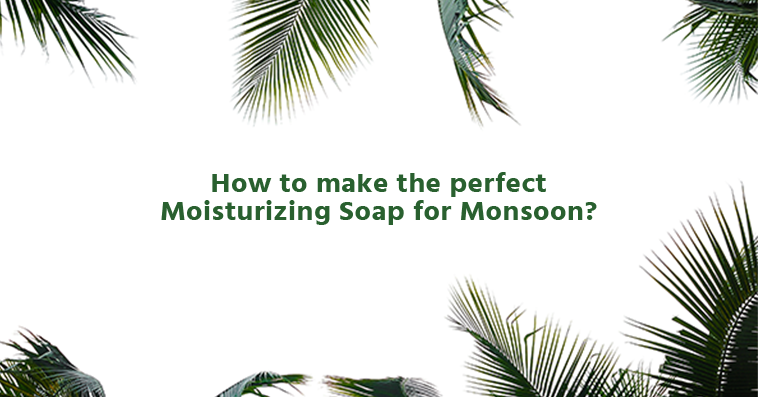 By mixing Lye, Distilled Water, Palm & Olive oil with Coconut oil.

By mixing Coconut oil with Vitamin E Capsule and Aloe Vera.
Restores natural moisture and glow of skin.

Helps remove makeup and mascara.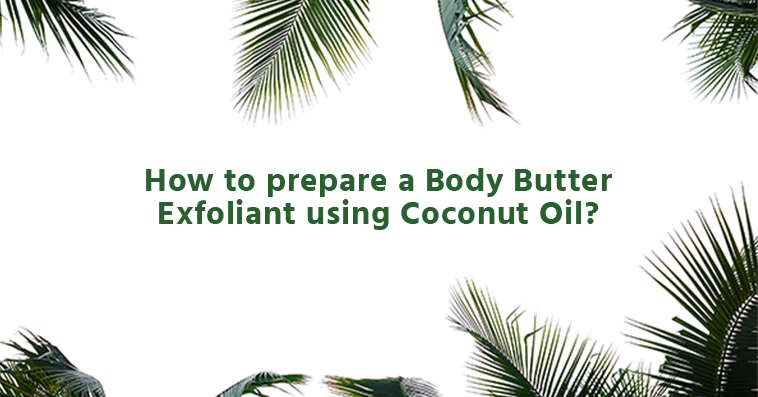 By freezing Coconut oil and then mixing it with Jojoba Oil and crushed Mint leaves.

By mixing Coconut Oil with Epsom Salt, Shea Butter & Lemon Essential Oil.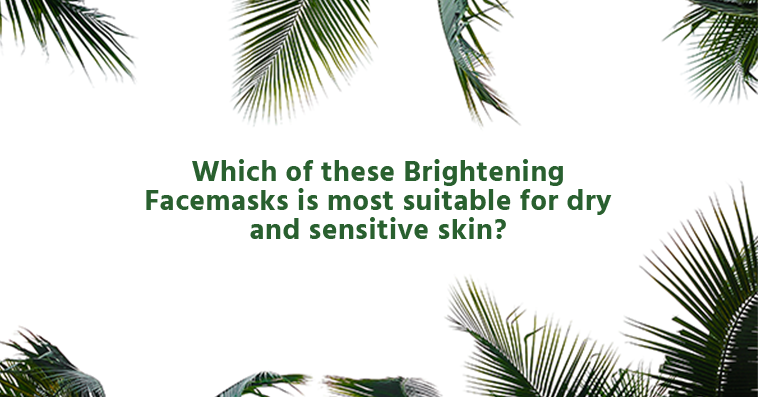 Coconut oil, Honey, Green Tea & Lemon Facemask.

Coconut Oil, Cucumber & Rice Flour Facemask.