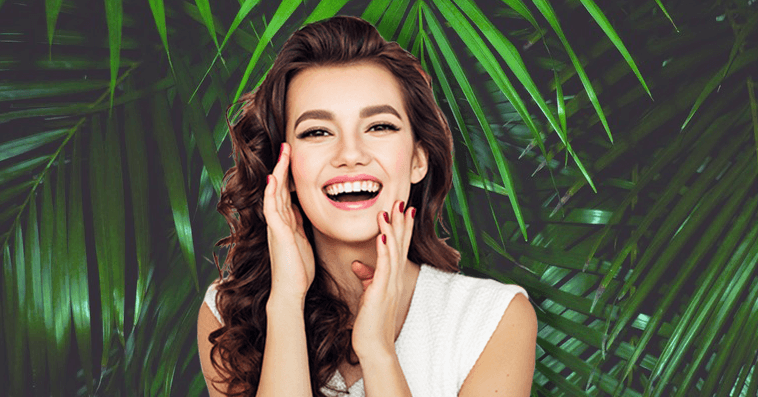 Here's the hardest 5 questions about Coconut skin care. Can you get all 5?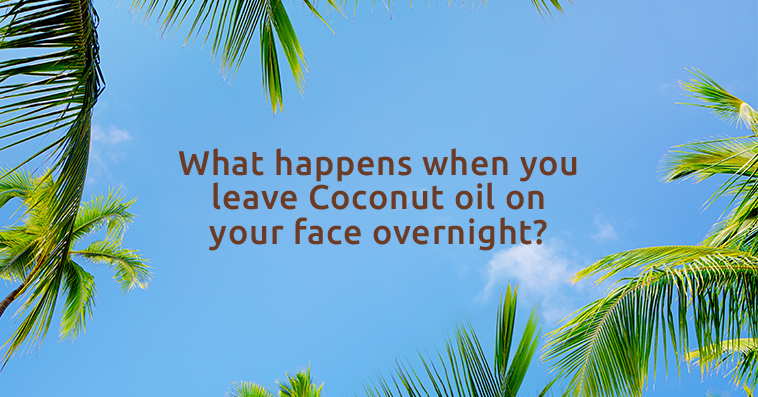 Fatty acids found in Coconut oil hydrates and protects skin.

Leaving the oil on your skin for long hairs helps exfoliate your skin.
Essential oils, lemon, sugar/salt, and Coffee.

Shea butter, Cocoa butter, Jojoba oil and Essential oils.
Yes, by mixing it with honey, sweet almond oil, beeswax pastilles and lavender Essential Oil.

Yes, by mixing Coconut oil with lemon and baking soda.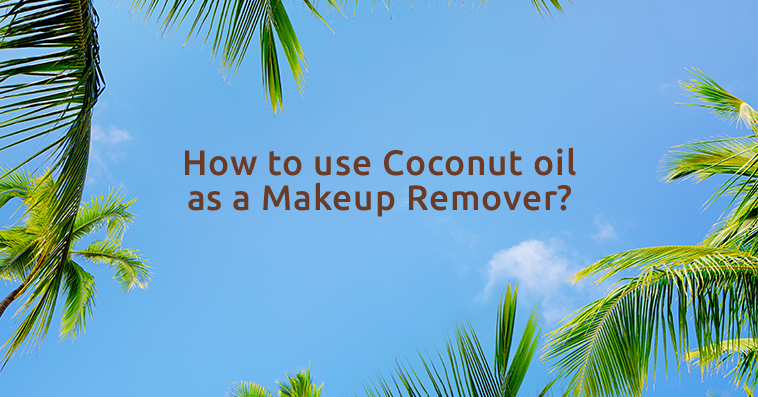 Mix Coconut oil with beeswax and leave it on your makeup covered skin overnight.

Massage Coconut oil over your makeup and rinse it off with a face wash.
Use it like an ordinary soap to cleanse your body before rinsing off with water.

Rub it between your hands until a small portion melts. Then slather that on your skin.