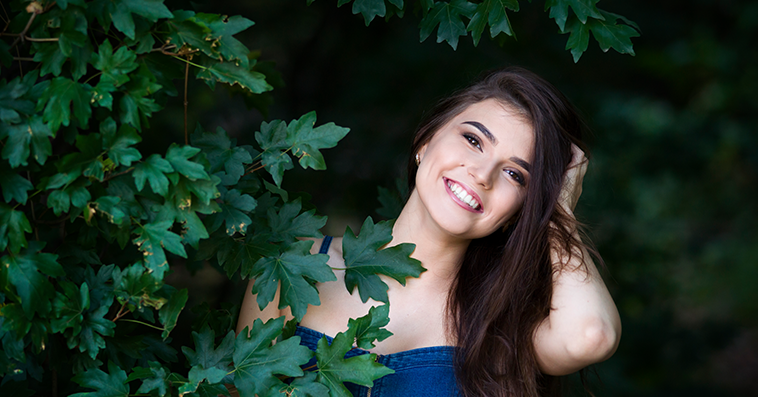 If you can get 60% on This Quiz, You are an Expert in Natural Beauty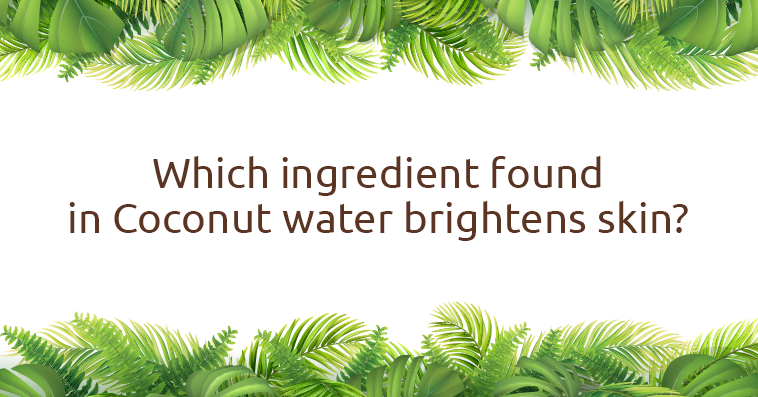 No. It worsens it

Yes. It reduces wrinkles and fine lines.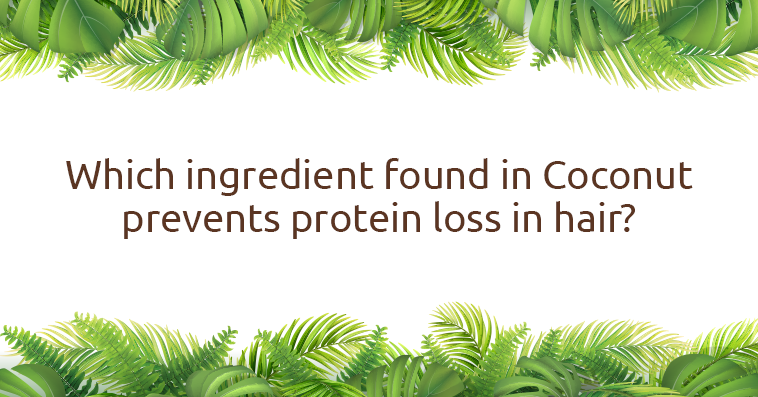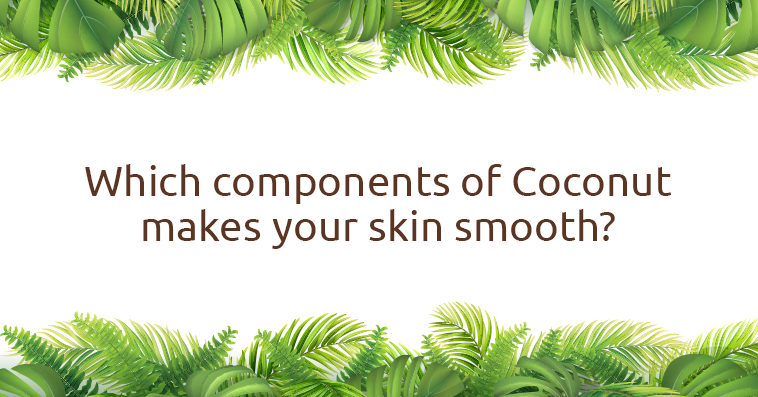 Vitamin E and healthy fats.

Magnesium
Coconut Oil, Shea Butter & Almond Oil Whipped Body Cream.

Coconut Oil, Charcoal, Fragrance & Lemon Body Butter.