If you've answered 3/5 questions correctly, you're definitely an expert in Tropical Skin & Hair Care!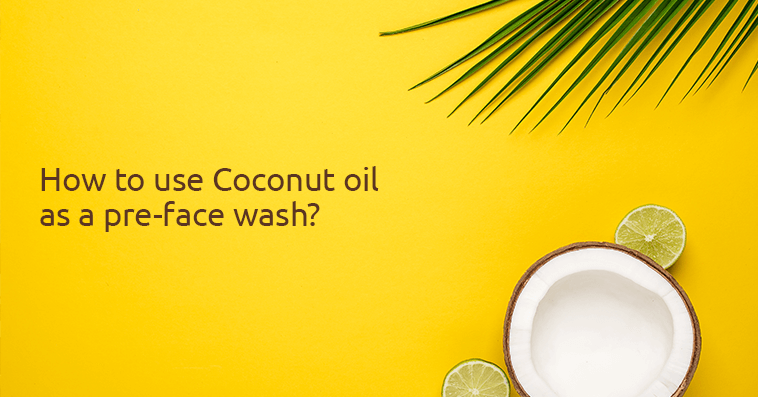 Gently massage oil on your face and neck before you go into face wash.

Soak a thin cloth in Coconut Oil, leaving it on your face for an hour before face wash.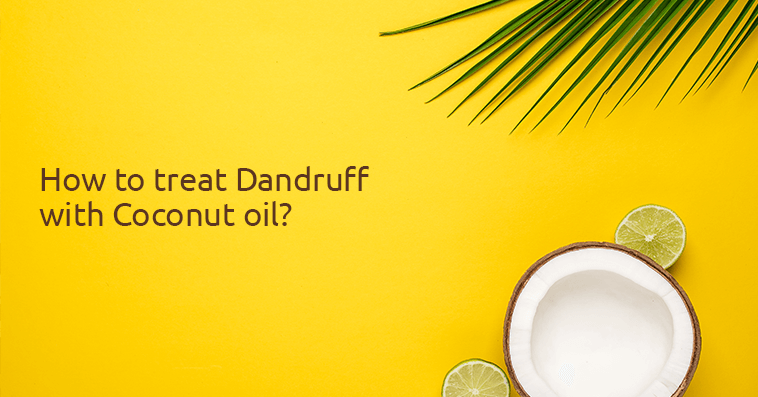 By using a Hair treatment made of Coconut oil and Apple Cider Vinegar.

Shed dandruff flakes from your scalp by rubbing it thoroughly using a Coconut oil scrub.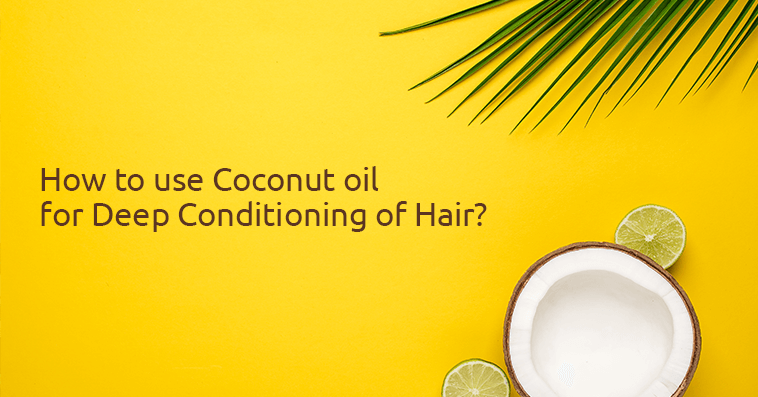 Leave in warm Coconut Oil on your hair, at least for an hour before you Shampoo.

Apply hair mask made of Coconut oil and Baking Soda.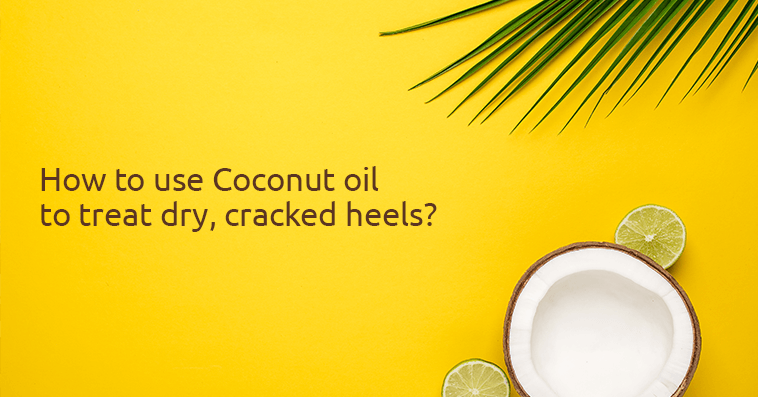 Keep your feet submerged in Coconut Oil for 2 hours at least twice a week.

Cleanse your feet. Then, massage Coconut oil & leave it on overnight.
By using the Oil pulling technique with Coconut oil.

Prepare a Coconut oil and Hydrogen Peroxide mix and regularly brush your teeth using it.