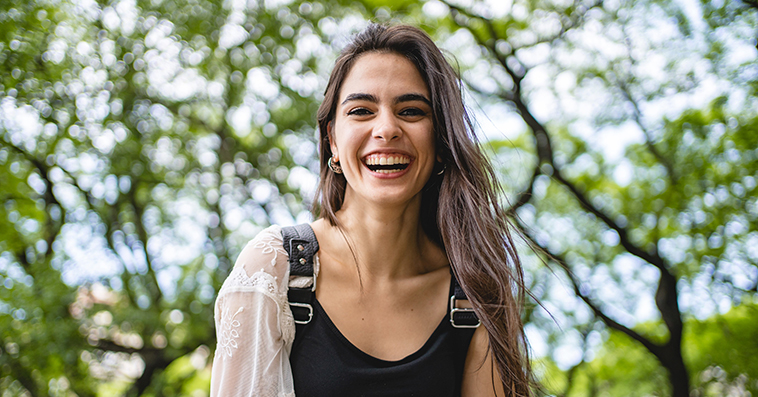 This summer skin & hair care quiz might look fun but is not easy to answer correctly! Can you do it?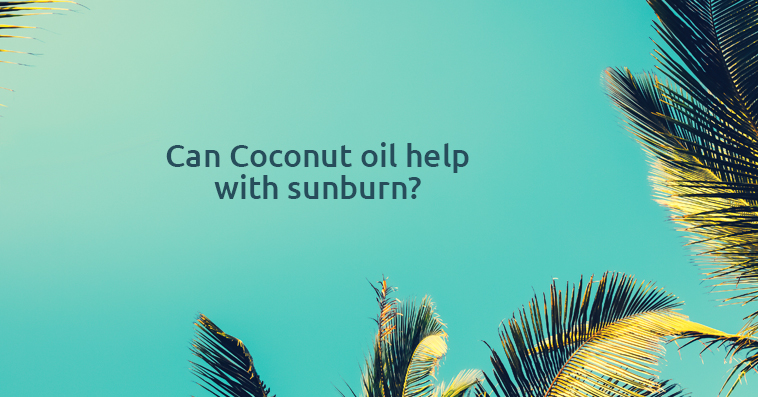 No, it cannot.

Yes, by applying the oil on the sunburnt skin.
By taking a warm bath prepared with Epsom Salt and Coconut Oil.

By using a Coconut oil skin mask.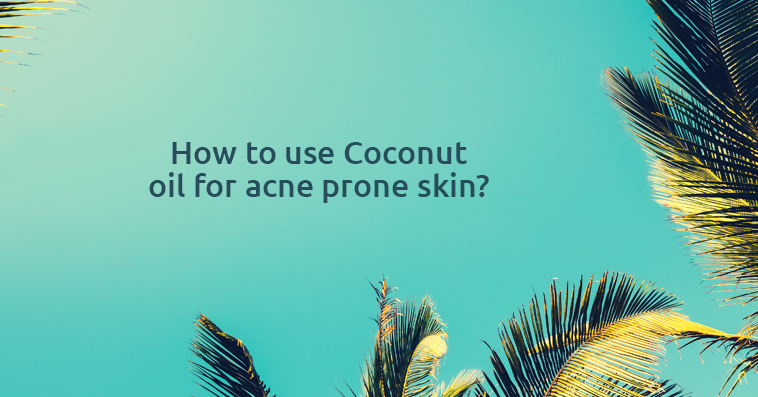 Mix a few drops with your night cream and use it.

Leave it on your face overnight.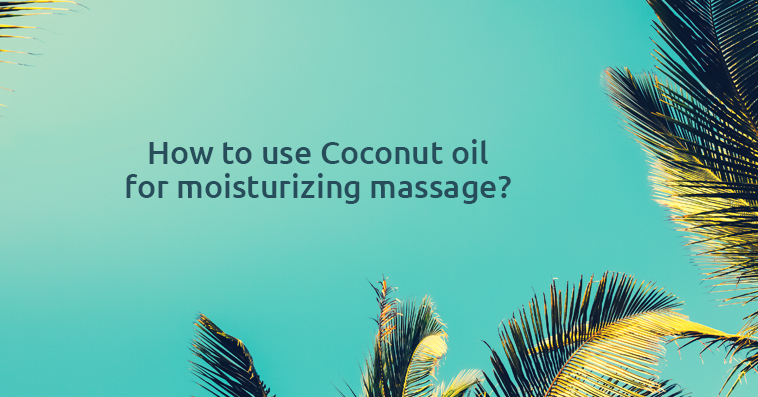 By mixing it with Essential oils.

By mixing it with baking soda.
No. It cannot.

Yes. By massaging your scalp with warm Coconut oil.