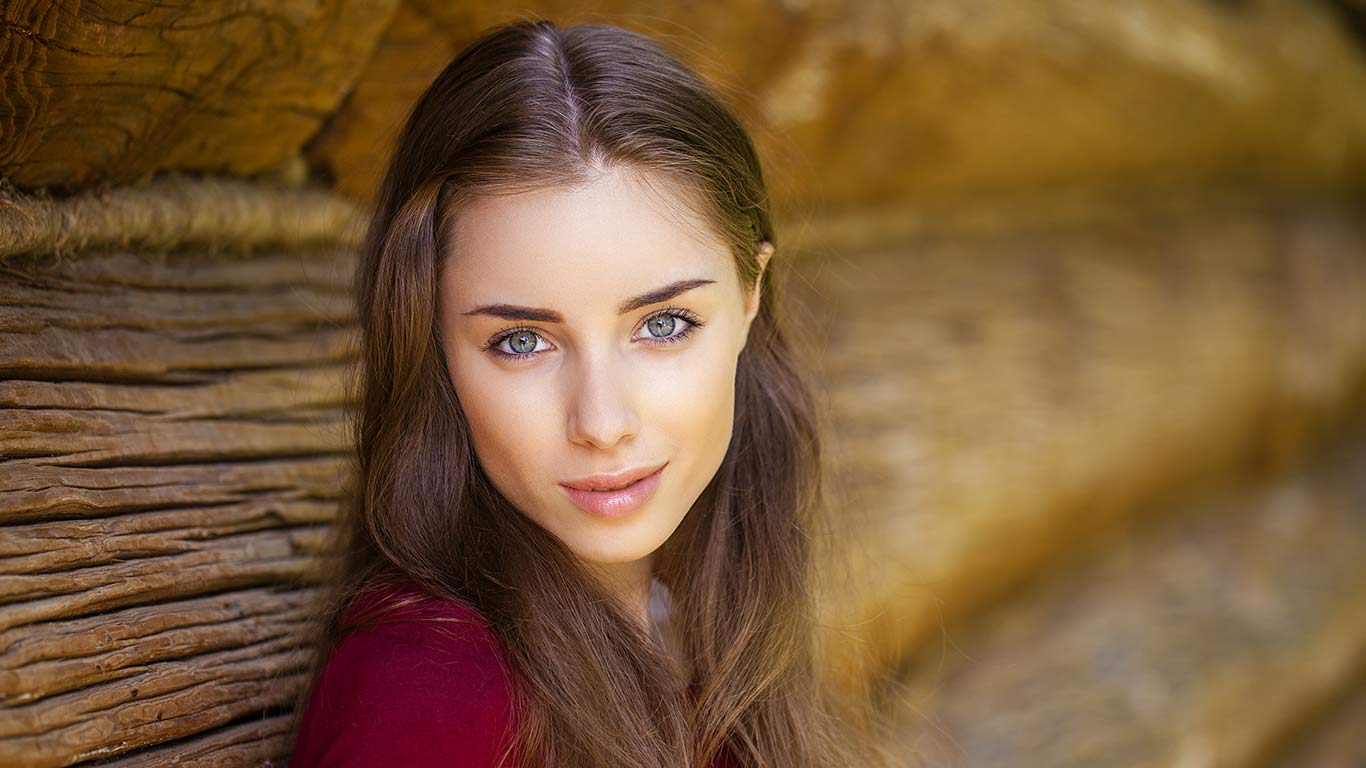 Time To Upgrade Your Skin Care Regimen This Summer
Time To Upgrade Your Skin Care Regimen This Summer
Summer is upon us, bringing with it a lot of skincare problems. If you're struggling with oily or dried skin, you're not alone. Even dermatologists struggle with summer skincare.
But don't worry, we got you covered! With cultural events like Pahela Baishakh coming up, your skin deserves to look its best. That's why we're here with a complete summer skincare routine for all skin types. Oily or dry – these tips will help you with all your unique needs. And before long, you'll have your very own summer face care routine.
Skin Care Routine In Summer
1) Protect From The Sun's Wrath
The sun can be a deadly laser for your delicate skin. That's why your first course of action should be to protect your skin from those heat rays.
Let your summer skincare start by using a sunscreen every single time before you head out. Don't forget any part of your skin that might lay exposed to the sun. Yes, that includes your arms and legs, not only your face! A sunscreen with around 30 SPF should work fine for most skin types.
Of course, not even the best sunscreens will work if you're baking under the sun all day. Wearing hats, long-sleeved clothing, or staying in the shade should also be in your plan. Too much heat from the sun can crack your skin – especially if it's dry. That's why this tip is crucial for those looking to build a summer skincare routine for dry skin.
2) Lighten Up Your Skin Care Routine
It might be tempting to use more products in the summer. But overusing products is a bad idea. With summer, comes plenty of heat and humidity. If you use too many skincare products, your skin might be worse off.
The humidity can clog up the natural pores in your skin. They may even cause oil and product buildup that becomes difficult to remove. On top of all this, the heat will continue to damage your skin. That's why a good summer skincare routine for all skin types must start with laying off the heavy products.
3) Introduce Healthy Habits
A simple change to your lifestyle can bring forward enormous benefits. Many people struggle with devising a skincare routine in summer. That's why a wonderful place to start is to improve your daily habits.
Start by hydrating yourself often. Summer means sweat, and you need to replenish all that water loss. Drinking eight to nine cups of water a day has beneficial effects on your skin. You can also introduce healthy and tasty drinks to the mix!
Vitamin C is an excellent addition to any skincare routine. It prevents patches of your skin from turning dark and encourages more resilience. Dab a few drops, and you'll immediately see the results!
Cutting down on your baths or showers can also work. Showering too much can dry out your skin. And that's a no-go. Try to limit your showers or avoid using warm water.
4) Moisturize – Even If You Have Oily Skin
Moisturizing is your best friend – even in Summer. You might think the sweat and humidity are enough, but it couldn't be farther from the truth. They don't act as moisturizers. Even a skincare routine for oily skin in summer MUST include a good moisturizer.
Try to use a combination moisturizer that's not too heavy on the skin. Otherwise, your pores will get clogged, and your skin will flame up. But, a moisturizer builds up the protective outer layer of your skin. You'll have more protection from the elements – whether it's dirt, grime, or excess oils
5) Exfoliate – Especially If You Have Acne-Prone Skin
No one likes an acne outburst that ruins our beautiful faces. But what if we told you there's an easy way to prevent that? It's simple – excess oils and product buildup lead to acne outbursts. So, if you're looking for a summer skincare routine for acne-prone skin, start with a good exfoliator.
Exfoliating your skin removes the dirt and grime from the surface. It cleans up the oil and product buildup and leaves your skin feeling clean and fresh. You don't have to use heavier products. If you exfoliate more often, it'll do the trick.
6) Bring In Natural Remedies
Did you know that the best ingredients for a summer face care routine might already be in your pantry? Before you head out to sleep, use an aloe and honey cleanser. The cleanser will make your skin soft, smooth, and squeaky clean.
After the cleanser, you can use wet wipes or natural face masks to complete the routine. Then, you can use an oil-based moisturizer. Many natural oils like aloe vera have unique properties that can boost skin health. Natural toners can also remove impurities and give your skin a fresh fragrance.
No doubt, the best skincare routine for all skin types always has natural remedies!
7) Take Special Care For A Combination Skin
Are you tired of having both dry and oily patches on your skin? Chances are, you might have combination skin. Any summer skincare routine for a combination skin ALWAYS starts with a gentle cleanser.
Then, opt for a water-based moisturizer that prevents oil buildup. Don't forget to use sunscreen and use shading. Finally, get in the habit of multi-masking. Each area on your skin needs a different kind of mask to work the best. Feel free to experiment!
Frequently Asked Questions On Skin Care Routine In Summer
1. How long should you give a new skincare regime?
Your skin needs time to adjust to a new regime. That's why we encourage you to take your time. A trial week is essential before you start to see results.
2. How can I change my skincare in summer?
Summer poses unique challenges. You can change your skincare by adapting to these new challenges. Lay off heavy products and moisturize gently to combat the heat and humidity.
3. Is it good to change up your skincare routine?
That depends on your current routine. If it's working, there's no need to change it up. But if you're in dire need of improvements, a radical change-up might be in order.
4. How can I update my skincare routine?
Start by introducing small changes to your habits and the products you use. Then, you can slowly build up into more significant changes.
Conclusion
If you're looking for a skincare routine in summer, let this guide be your starting point. There are tons of resources out there. As long as you research and introduce healthy changes, your skin will look its best in no time. Best of luck!
References:
https://www.allure.com/story/summer-skin-care-tips-from-dermatologists
https://livesimply.me/natural-spring-summer-skincare-routine/
https://www.thefitindian.com/blog/summer-skin-care-tips-drinks/
https://www.lorealparisusa.com/beauty-magazine/skin-care/skin-care-concerns/combination-skin-tips-for-summer.aspx