5 Benefits of Coconut water for Hair
Coconut is highly acclaimed in the natural hair community. Here's 5 ways Coconut Water benefits your hair.
1. Pre bath massaging with Coconut Water helps you get rid of rough, unruly hair and makes your hair soft, smooth and manageable.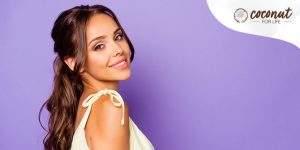 2.Coconut water is rich in antioxidants which which repairs your hair and helps prevent hair damage.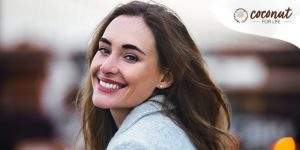 3. Coconut water alleviates dandruff by deeply hydrating dry scalp.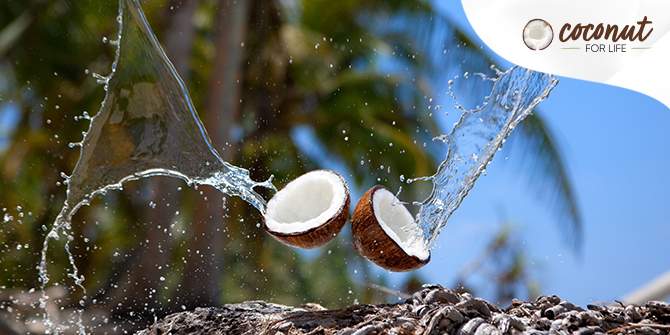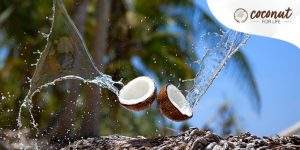 4. Coconut water can either be consumed or applied topically to improve your hair. It moisturizes the hair and penetrates the hair shaft to condition hair from within.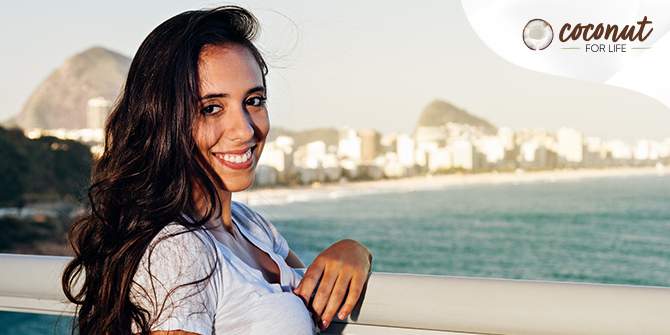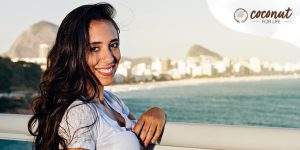 5.Coconut water also strengthens your hair follicles and increases the density of your hair. As a result, you get thicker, stronger hair! 
Source:
p>https://draxe.com/beauty/homemade-face-wash/
" rel="nofollow">https://www.lovebeautyandplanet.com/us/en/the-love-beauty-planet-movement/our-purpose/our-blog/benefits-of-coconut-water-for-hair.html#:~:text=Coconut%20water%20promotes%20cell%20growth,your%20locks%20grow%20even%20thicker.