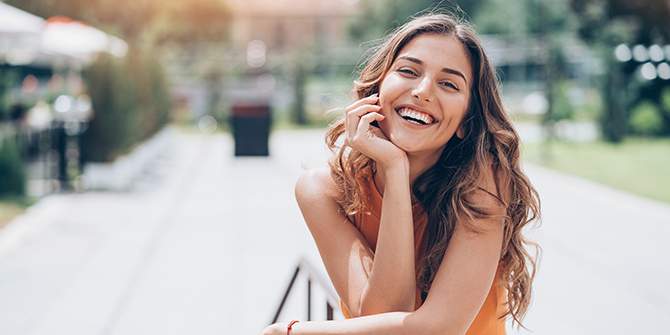 Can Coconut Oil Heal Split Ends? Let's Find Out!
Split ends can't be permanently healed but they can be managed.
Coconut oil provides your hair with nutrients and covers your hair in a protective wall.
Lauric acid found in Coconut oil binds your hair protein and prevents protein loss.
For best results, use organic Coconut oil.
---
With the emergence of styling products such as straighteners, blow dryers and curling tongs, there's also an upsurge in split ends. Coconut oil can treat all your hair problems so it may just be the solution we're all looking for.
Up until now, the only permanent way to solve split ends was to take scissors to your hair. Even though Coconut oil can't permanently heal split ends, it can manage them.
Coconut oil is rich in Vitamins, Minerals and Essential Fatty Acids and works great in delivering your hair with a burst of nutrients alongside coating the split ends in a protective wall, ensuring protection against future damage.
Lauric acid, found in Coconut oil binds with your hair proteins to prevent further loss. Studies suggest that Coconut oil greatly prevents hair protein loss much better than other kinds of oil.
It is best to opt for Virgin Coconut oil to treat your hair problems, when you're aiming for best results. More so, if you're really interested in Coconut oil Hair treatment methods, you should check out our wide variant of DIY and tutorial videos from our hair care blog section.
To know more about hair care clink on the Link: https://www.coconutforlife.org/en/blog/want-thick-long-and-shiny-hair-try-scalp-treatment-with-coconut-oil/74
Sources:
https://lucybee.com/pages/coconut-oil-for-hair-growth-6-reasons-why-your-hair-deserves-it#:~:text=Coconut%20oil%20promotes%20the%20scalp,ends%2C%20contributing%20to%20hair%20length.