Top 5 Pro Tips to Make your Hair more Glamorous with Coconut oil
Do you feel a rush of envy when you see someone flaunting their glamorous hair? That's quite natural given how we're wired in a way to crave beauty for ourselves. 
You may think that to attain and maintain gasp-worthy locks you need to spend a fortune. But what if I told you that you can do so merely using coconut oil for hair? 
When it comes to the best hair tips, there's no alternative to applying coconut oil. But have you been using it for ages, yet you're not getting your desired result? That could be because you're not using it in the correct method. 
In this article, we have curated different hair care tips and how to incorporate coconut oil into your hair care regimen to reap its benefits more potently. So, stay tuned.
Best Ways to Use Coconut Oil for Hair
1. As a Pre-Shampoo Treatment: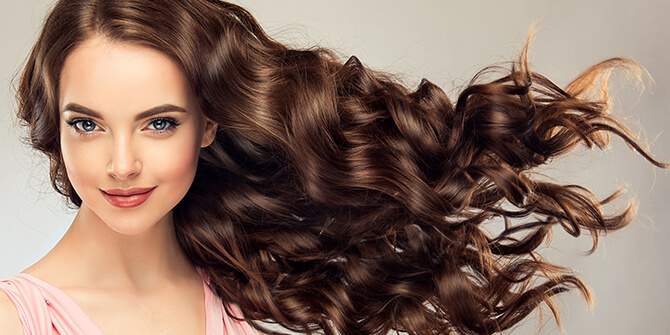 You can use coconut oil as a pre-shampoo treatment to make your tresses silky and smooth. It protects your locks from frizziness and ensures that shampoos don't dry up your hair. 
Procedure:
Take some coconut oil based on the thickness of your hair

Heat the oil on your stove for two to three minutes or microwave it for a minute

Detangle your tresses and apply the oil from the roots of your hair to the ends

Wrap your hair with a shower cap and let it sit for 30 minutes

Then, rinse it off with a mild shampoo and conditioner

Wash your hair with cold water. It'll seal the hair cuticles and make your hair look shiny
2. As a Serum: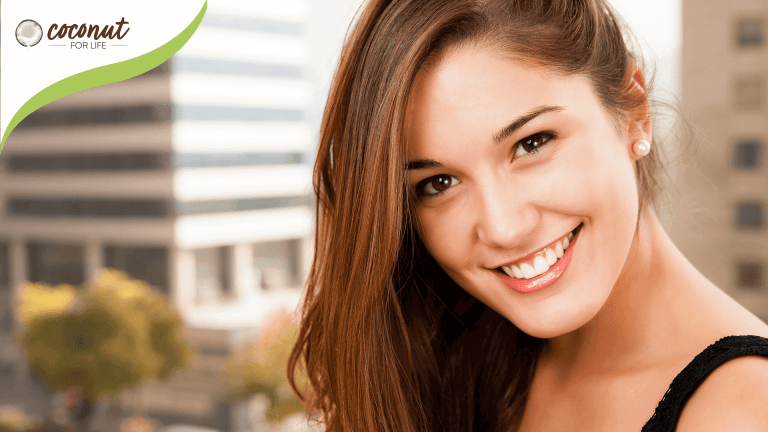 Why splurge on expensive serums when coconut oil can give you the same shine, that too at an affordable rate? You can use coconut oil for frizzy hair. It'll leave your hair looking smoother and tame the flyaways.
So, rub a little coconut oil on your palms and run it through your hair before you step out. It will keep your hair frizz-free and shiny. But make sure you don't overindulge. If you do, your hair will end up looking greasy.
3. To Stop Hair Breakage: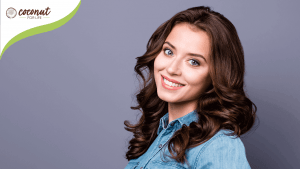 If you're a victim of hair breakage or split ends, this one's for you. To tackle this problem, one of the greatest natural hair tips is to use a coconut oil hair pack. 
Ingredients:
Coconut oil

Apple cider vinegar
Procedure:
Mix two tbsps of coconut oil and one tbsp of apple cider vinegar

Apply it generously on your scalp and hair

Cover your hair with a plastic or shower cap to avoid a mess

Leave it on for 20 minutes before you rinse it off with a mild shampoo
4. To Promote Hair Growth: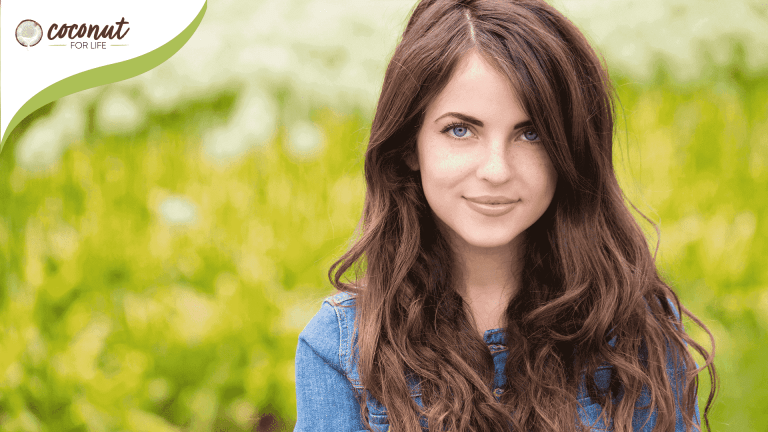 If you want to achieve thicker and more glamorous hair, you can prepare a DIY hair mask with coconut oil. Thanks to the antioxidants present in coconut oil, if you use the oil regularly, it'll increase hair density.
Ingredients:
Coconut oil

Aloe vera gel

Any essential oil of your choice
Procedure:
Take one tbsp of coconut oil, one tbsp of aloe vera gel

Mix them well and then add seven drops of essential oil to the mixture

Apply the mask on your scalp and then proceed to the lengths of your locks

Leave it on for 15 minutes before you rinse it off with shampoo
5. To Treat Dandruff: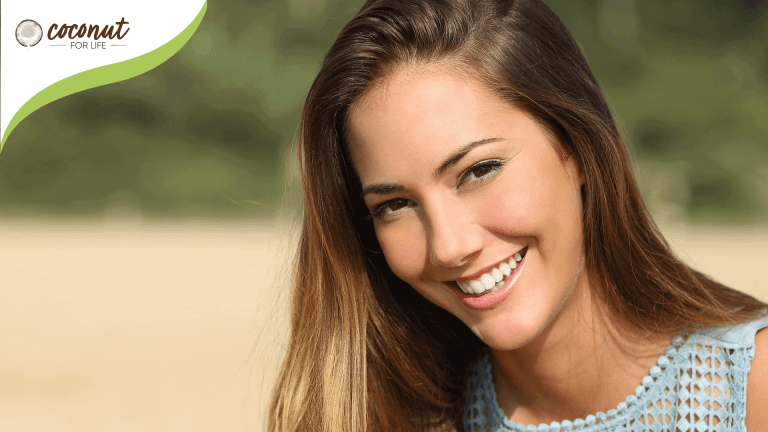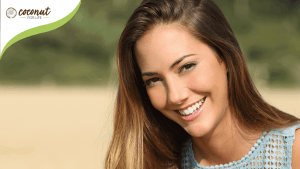 If your scalp tends to be dry, dandruff may get worse over time. You can use coconut oil for dandruff as well. It'll keep your scalp moisturised. Besides, the oil has been used as a natural antimicrobial product for ages.
Ingredients:
Procedure:
Take one part coconut oil and one part jojoba oil

Mix them in a bowl

Massage it well to your scalp and hair

Leave the mask on for 30 minutes and then, wash it off with a mild shampoo
Because of all these benefits, coconut is considered a magical ingredient. Also, check out our article on why you must include coconut oil in your daily beauty routine. You can read more about coconut and its hair benefits in our blogs from hair care blog section.
There are different uses of coconut oil for hair. Based on your hair problem, you need to find an effective way of incorporating this oil to your hair care regimen. But you need to remember that consistency is the key. You shouldn't expect any significant change overnight. Stick to your hair care routine religiously and gradually your locks will be healthy and shiny.
Frequently Asked Questions
What should I mix with coconut oil for hair?
– You can mix a multitude of other ingredients with coconut oil depending on what you want to achieve. If you want to boost hair growth, mix aloe vera gel or any other essential oil with it. In case of treating dandruff, add some jojoba oil to coconut oil.
What is the best way to apply coconut oil to hair?
– Before applying coconut oil to your hair, it's recommended to warm the oil. Gently massage your scalp and then part your hair in equal sections. Apply a generous amount of oil to each section and leave it overnight.
Can I style my hair with coconut oil?
– Yes, you can. You can use coconut oil as a hair serum to control frizz and make it appear silky. However, you need to apply a little amount unless you want your locks to look greasy.
Do you apply coconut oil to wet or dry hair?
– You can apply coconut oil to both wet and dry hair.
Is coconut oil good for all hair types?
– Yes, regardless of one's hair type, everyone can use coconut oil. It not only moisturises hair but also makes it thicker and longer.
Sources:
https://www.turbietwist.com/blogs/hair-towels-101/the-secrets-of-pre-shampoo-treatment-and-why-you-should-totally-use-one

https://www.medicalnewstoday.com/articles/324563#adding-shine

https://www.coconutforlife.org/en/blog/coconut-and-aloe-vera-makes-your-hair-strong-silky-and-beautiful/80

https://www.coconutforlife.org/en/blog/find-out-what-happens-when-you-treat-your-hair-overnight-with-coconut-oil/24

https://www.coconutforlife.org/en/blogs/hair/1

https:///www.coconutforlife.org/en/blog/coconut-milk-shampoo-for-your-glamorous-hair/72