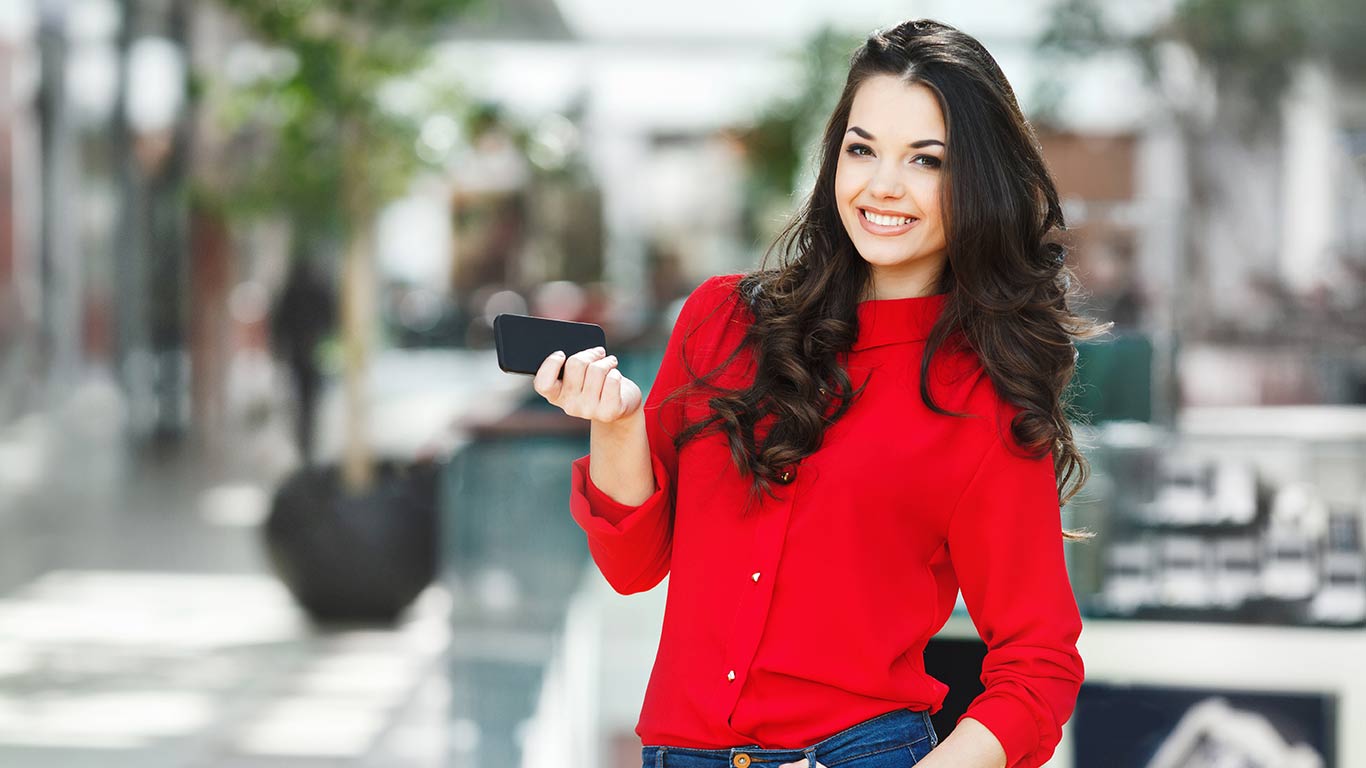 Magic of Lemongrass Essential Oil for Your Hair
Did you ever realise how effective lemongrass essential oil is for your hair, skin, and even for the whole body? Lemongrass is a thread-like plant from which the oil is produced. It contains magnificent health benefits inside its stalks. Lemongrass essential oil has a fresh mint aroma, is used to alleviate bacteria from infection, and benefits us in many other ways. Because of its anti-inflammatory, antiseptic, analgesic, diuretic, and sedative properties, there are many lemongrass essential oil benefits and remedies. These properties are beneficial to digestion, body aches, immunity, healthy scalp and skin care. Here are some noticeable benefits of lemongrass oil-
Benefits Of Lemongrass Oil
Regulate cholesterol:
The intake of lemongrass oil will keep a healthy fatty acid level in the body, which lowers LDL levels (the bad cholesterol). This leads to proper blood flow into the lungs, thus reducing the risk of heart failure.
Contributes to cancer treatment:
Studies have recently shown how lemongrass can help restrain/hinder early stage liver cancer. The oil contains an inhibitor of the growth of lung cancer cells called citral. It has been found that the essential oil can aid in the treatment of cancer alone or a mixture with other chemotherapy agents.
Relieves headaches:
Lemongrass essential oil contains calming and relaxing effects that can alleviate pain, pressure, and tensions while helping relieve one from headaches.
Treating skin issues:
Lemongrass essential oil is known for its excellent antibacterial activities that can improve the symptoms of various skin conditions. The oil can be used to treat acne along with facial steam. The antioxidant properties of the oil cure skin inflammation caused by acne with its anti-inflammatory effect.
Uses of Lemongrass essential oil for hair
Lemongrass essential oil is used for enhancing hair follicles and for treating hair loss. Consistent hair fall is tough to handle. If you need some magic to grow your hair, here's the answer. Here are some uses of lemongrass oil that contribute to making your hair healthier and more robust.
Dandruff control:
To remove dandruff effectively, mix a few drops of lemongrass essential oil with your shampoo. Use this mixture frequently for the best results for your scalp. Applying lemongrass oil for hair will reduce dandruff dramatically in a week.
Treating hair fall:
A mixture of 4-5 drops of lemongrass oil and a cup of coconut oil is beneficial for treating hair loss. This recipe helps reduce hair loss and improves the growth of your hair. Massage this oil mixture every week before going to bed and leave it overnight. Coconut oil benefits hair and boosts effectiveness when it is mixed with lemongrass essential oil.
Itchy scalp remedy:
Mix 1⁄2 cup of cider vinegar and two to three drops of lemongrass oil with a cup of distilled water. Then rinse hair with the mixture to cure an itchy and inflamed scalp.  Leave the hair mask for 10 minutes, then wash with clear water. Using this mixture twice a week can treat scalp problems, including psoriasis and fungal infections.
Shiny hair:
Lemongrass essential oil and coconut oil for hair is a fantastic combination like peanut butter and jelly. Simply add two to three tablespoons of coconut oil and four to 5five drops of lemongrass oil. Using this mixture regularly will make your hair naturally smooth, shiny, and silky.
Other essential oil for hair
Lavender essential oil:
This natural oil for hair helps enhance hair growth because of the properties that produce cell growth and minimize stress. You just have to add this oil with some carrier oil, olive oil, or coconut oil. Let it stay for 10 minutes, then wash away. Use it twice a week, and you will get the best result from it.
Rosemary Essential Oil:
This natural oil for hair boosts the thickness of your hair and makes it grow faster. You can use this oil with a mixture of coconut oil and lemongrass oil.
Tea tree essential oil:
This natural oil for hair helps to remove hair follicles and stimulates hair growth. Mix tea tree essential oil with your shampoo and conditioner and apply it frequently. You will notice a massive change in your hair.
Conclusion
Lemongrass oil is the most talked-about essential oil with so many benefits that you can not neglect. This article provides you with all the facts and benefits you need to know about lemongrass essential oil. The relaxed and hypnotic scent of this oil is believed to alleviate anxiety, insomnia, and dizziness. It's a strong essential oil with a lot of skin and hair benefits. Take advantage of it now, and tomorrow you will be happier.
Frequently Asked Questions On Benefits & Uses of Lemongrass Oil
1. Which oil is best for hair growth and thickness?
Ans. Oils that can be used for hair growth and thickness are-
Lemongrass essential oil
Tea tree essential oil
Rosemary essential oil
Cedarwood essential oil
Lavender essential oil
Coconut essential oil
Amla essential oil
Castor essential oil
2. What oils can I mix for hair growth?
Ans. Combining rosemary, cedar, and lavender essential oil may enhance hair growth. These oils are more efficient than using a single oil alone.
3. Is lemongrass oil good for hair growth?
Ans. Lemongrass oil has been known to boost hair follicles and is used to minimise loss of hair. Lemongrass contains several hair growth compounds that are essential for growing your hair faster.
4. How do you use lemongrass oil for hair growth?
Ans. Take approximately one tablespoon of any natural oil like almond or coconut oil with 1-2 drops of essential lemongrass oil. Use it generously on your hair and massage properly. Scalp massage has been recommended to improve the whole hair-oiling experience and enhance your hair growth.
5. What can I mix with coconut oil for hair growth?
Ans. You can mix some healthy, natural ingredients with coconut oil, including:
 aloe vera gel
 a whole egg, or egg white
 avocado
 argan-oil
 olive oil
Reference:
https://www.stylecraze.com/articles/medicinal-and-health-benefits-of-lemongrass-oil/
https://www.marieclaire.com/beauty/a27085593/coconut-oil-for-hair-uses-tips/
https://www.herzindagi.com/beauty/hair-growth-solutions-easily-available-essential-oils-article-123502
https://www.healthline.com/health/essential-oils-for-hair-growth#_noHeaderPrefixedContent
https://www.kamaayurveda.com/blog/lemongrass-essential-oil/
https://zemvelocare.com/how-to-use-lemongrass-oil/#:~:text=Simply%20combine%202%20tablespoons%20of,absorbed%20naturally%20into%20the%20skin.